Meet serFarma
Who are we?
We are professionals involved in research, development and implementation of pharmaceutical services. We optimize innovative methodologies to support both the patient and healthcare professionals, aiming at the continuous improvement of the medicines use process and of health outcomes.
Mission
To improve patient's quality of life by ensuring the effectiveness, security and proper use of medicines.

Vision
To ally health knowledge to technology.

Values
Ethics, accuracy and professionalism.
serFarma and medicines
Medicines are very powerful therapeutic tools. Medicines can prevent, treat and control most diseases, but when improperly used, they can be very harmful. Bearing this in mind, and with the help of all healthcare professionals and technology, we want to make the most of these powerful therapeutic tools and improve health outcomes.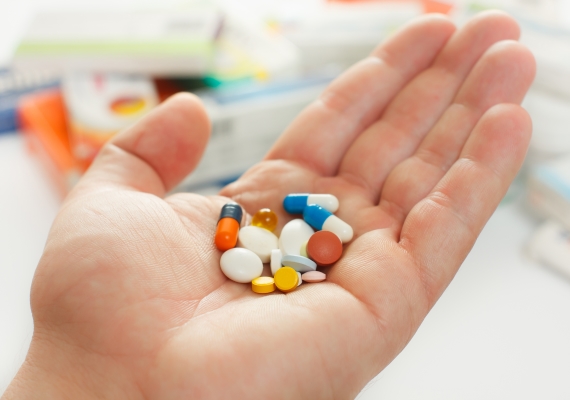 serFarma Team
Meet our team
Clients and partners
Meet our clients and partners

Simposium Digital Healthcare

MedicineOne

Plural, Cooperativa Farmacêutica

AFP, Associação de Farmácias de Portugal

Ordem dos Farmacêuticos

Gameiros

RNA Medical