Health Counselling
Counseling by a health professional contributes to better treatment of minor health problems. With MEDimprove the treatment is personalized, more adequate and safer.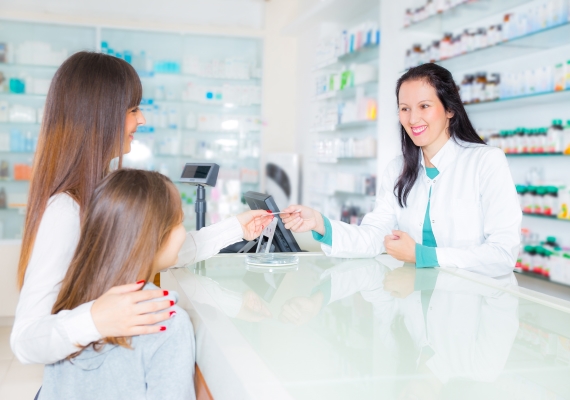 Register and keep up with the news
MEDimprove
For health professionals
Register to receive all the news!
To you
Subscribe our newsletter to receive all the news. Get to know the MEDimprove network, access information about medicines and much more ... Coming soon ...
MEDimprove
MEDimprove is an innovative, easy to use and intuitive software that supports counselling of OTC/Non-Prescription Medication and other health products.