Leaflets on the Correct Administration of Medicines
Errors in the use or administration of medicines are one of the main causes of their inefficacy ou insecurity. There are several pharmaceutical forms that require specific administration processes. The leaflets on the correct administration of medicines intend to support patients in the use/administration of various pharmaceutical forms.
Leaflets on the correct administration of medicines
Get familiar with our 15 different leaflets already available
Medication Leaflets
These leaflets inform the patient about a certain active substance in a simple and objective way, promoting pharmacotherapy adherence. They address important topics such as: what is the medicine for, what benefits to expect from its use, how to administer it, use precautions, what to do in case of forgetfulness, and others. You can access the leaflets by purchasing a license. Prices on request; Discounts according to the number of licenses and number of different leaflets.
Contact us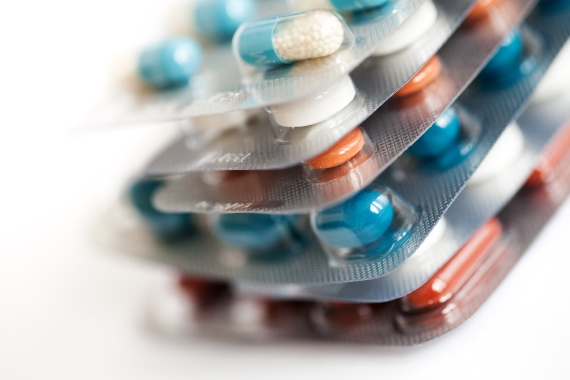 Minor Health Problems Brochures
Only available in portuguese